Improved onboarding
As a LearningStone manager, you have to take care of the onboarding of users. We realize this is an important moment, so we are constantly improving the onboarding experience and user management features. We've already onboarded more than 100.000 users with our technology but it can always get better!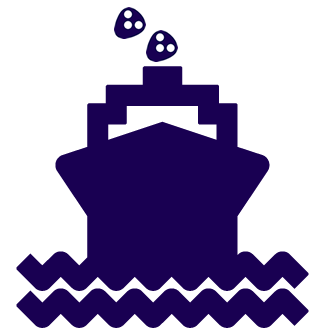 With this weekend's release, we have added several new features concerning user management;
1. Colored tagging : for those of you who have added users and not noticed that you didn't add an email address, we have added a yellow tag to the "Organize Members" page. If you have added email addresses you'll notice the dark grey tag indicating the user will receive e-mails but cannot login yet as they haven't accepted the invitation.

2. Improved Facebook or LinkedIn login : sometimes users create a second account when – after initially working with a user/password login – they try the Facebook or LinkedIn Buttons. We've redesigned the whole process making it a lot less likely that anyone creates a second unnecessary account.
3. Account merging : If you do find that a user has two accounts (for any reason), let our Support know by sending us a link of both users and tell us which one should remain (please use the "Feedback&Support" button!). We will review the situation and - if it's safe to do so - we can merge the two accounts for you. All posts, form entries, personal folder contents etc will be merged.
4. Improved adding of individuals : We usually advise you to add new users using "Add many members" but you might want to add a single (existing) user by clicking on the right role in "Organize Members". If you fill in a name or – even better – the email address, LearningStone will suggest existing users that you already manage making it unnecessary to go through the invitation process again. This process has now been strongly improved. Try it, you'll like it!