Meet LearningStone at the ATD 2019 in Washington DC
So maybe keynote speakers Oprah Winfrey or Seth Godin are going to get you to buy that ticket for the ATD 2019 but we hope to see you too! The ATD is the biggest and most exciting talent development conference in the world. What do you think of 400 speakers and 400 exhibitor? 
We've been before and were impressed! Please send us an email if you're coming so we can meet up! And get your free ticket for the expo here!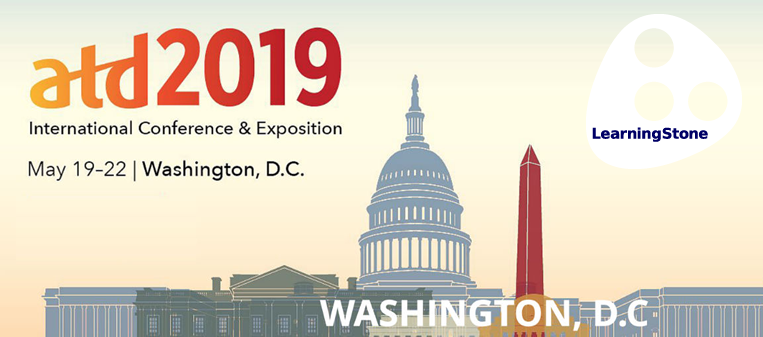 LearningStone is at Booth 229