« Back to All Blogs
Which services do you or other trainers and coaches need? Win a free T-shirt!
As you know, LearningStone offers affordable subscriptions for an excellent suite of tools for blended learning and coaching and our team provides support for free.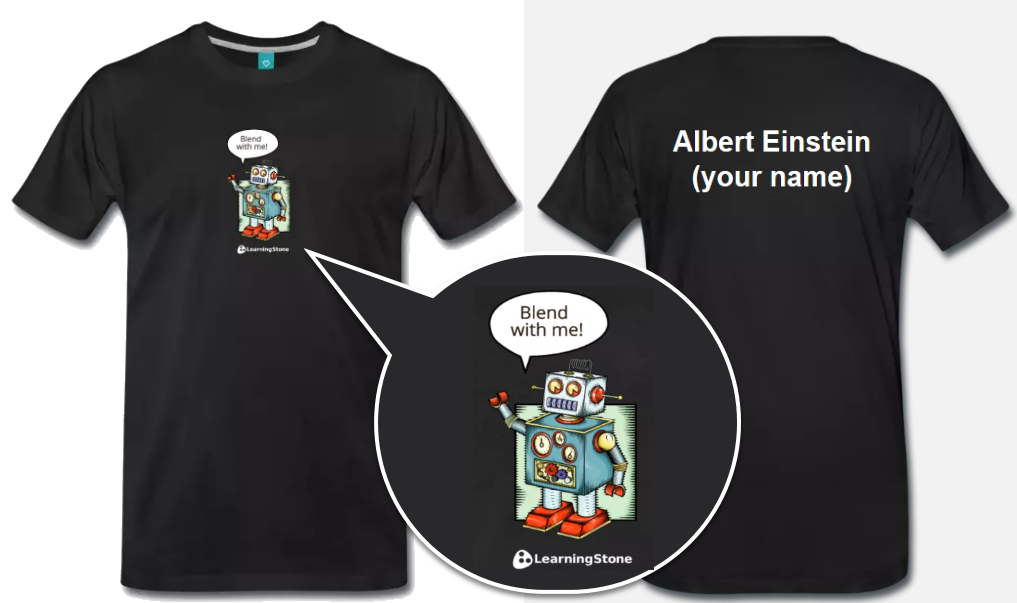 But did you know we also provide other services aimed at training and coaching professionals? Services that help you focus on your core business. Some of these services are provided by qualified partners. We are now exploring which services are most needed and need to be developed.
Some Motivation
We would love to hear what you think! We realize that sharing your thoughts takes time so we're adding some motivation by giving two t-shirts (with your name on it!) away: one for the best suggestion and one for another (randomly chosen) respondent. More importantly: by sharing your thoughts, you are letting us know what you want.



Copyright LearningStone