Why Business Savvy?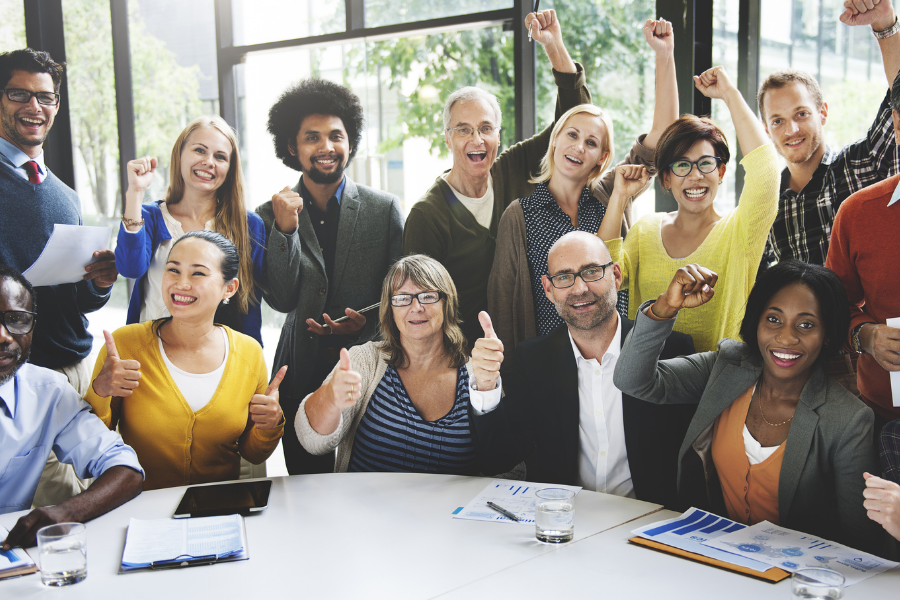 Business
 

Savvy

 

is an essential skill for all employees to grow professionally and personally. Truly sustainable, long-term business success requires good business insight and input from all levels.
We believe that employees – a key stakeholder for any company – should know how their day-to-day activities contribute to the organization's higher purpose and goals.
Business
 

Savvy

 

Employees are confident to use this knowledge to understand their customers' business objectives, strategic priorities, and pain points – becoming a real business partner.
Business 
Savvy

helps employees to make the emotional connection between their involvement and the success of the company. To understand the benefits of being involved, understanding how their company performs. They feel more engaged; they take ownership and responsibility for continuous improvement.
What our participants say;
'We had no idea about EBIT & DRO, now we know how to improve our EBIT & DRO'

'When we achieve our goal, we will make shirts with a big company logo and 'We're Business Savvy'

'Now we start to work as a team'

'I'm happy management brought you in!'

'We dared to increase our prices, customers accepted this without any problems'

'Before the Business Challenges, we had no idea where we were, so how could we possibly do a better job?'