The Business Savvy Engineer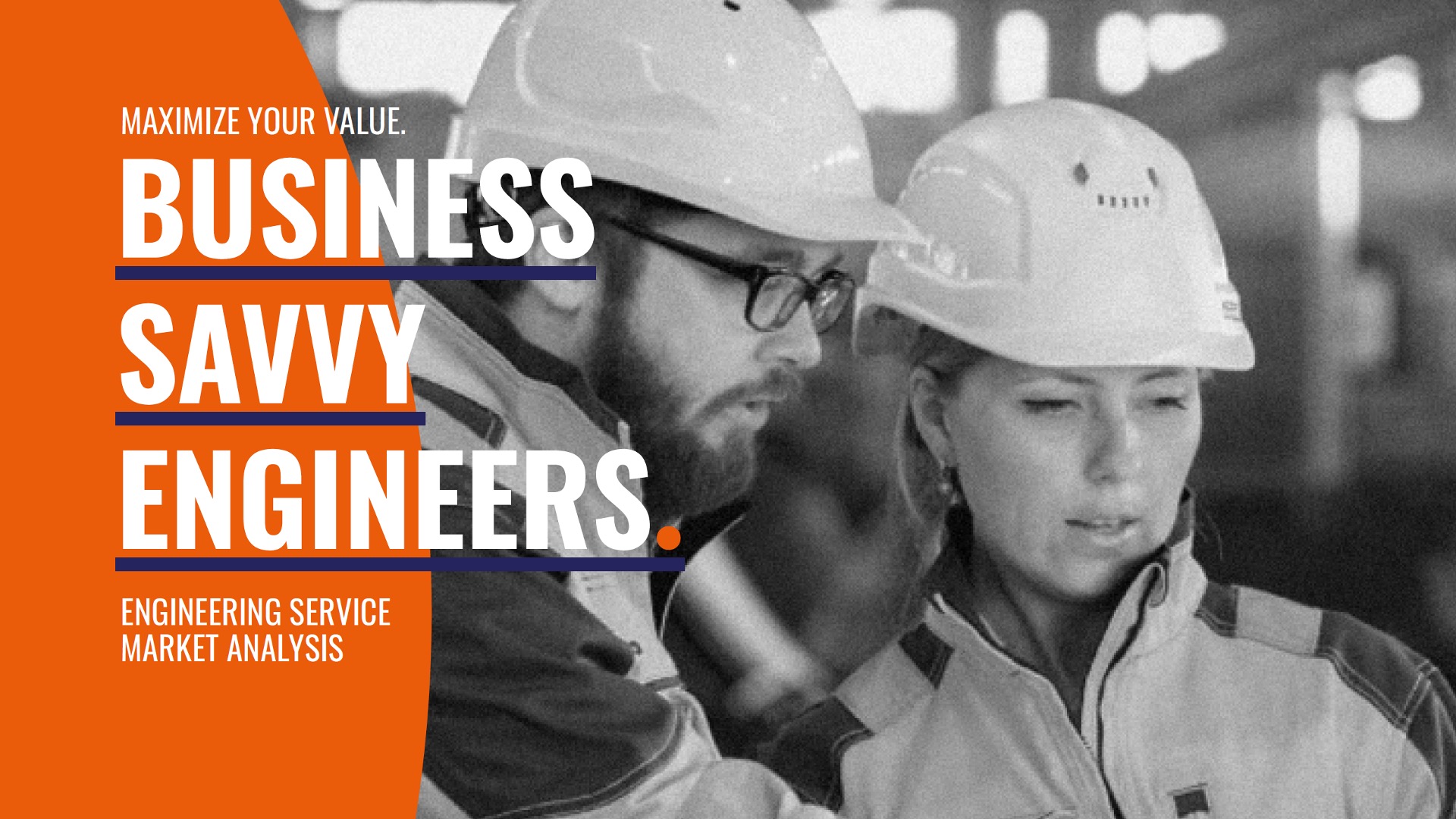 Engineers generate tremendous value by building the future world we live in. Making everyone's daily personal and professional lives more comfortable, safer, and easier to navigate. But this is not always reflected in the financial performance of engineering companies.
Most of the time, engineers do not have the necessary insights, engagement, and empowerment to commercialize valuable engineering services.
Projects are sold with double-digit % margins and end up with margins close to 4%. One of the reasons for the decline of margins is Leakages.
Leakages come in many ways throughout every step in the Value-Stream.
However, the root cause, we found, is in the absence and limited attention for the commercial part of the work. Completing a project successfully does not always mean that it also contributes to the company's financial success.
See also;