Let us know what your Business Challenges are.
OpenBook.Works
Herengracht 124
1015 BT Amsterdam
Netherlands
+31 (0)6 53 33 33 03
800 Town & Country Boulevard
Suite 500
Houston, Texas 77024
USA
+1 713-268-6326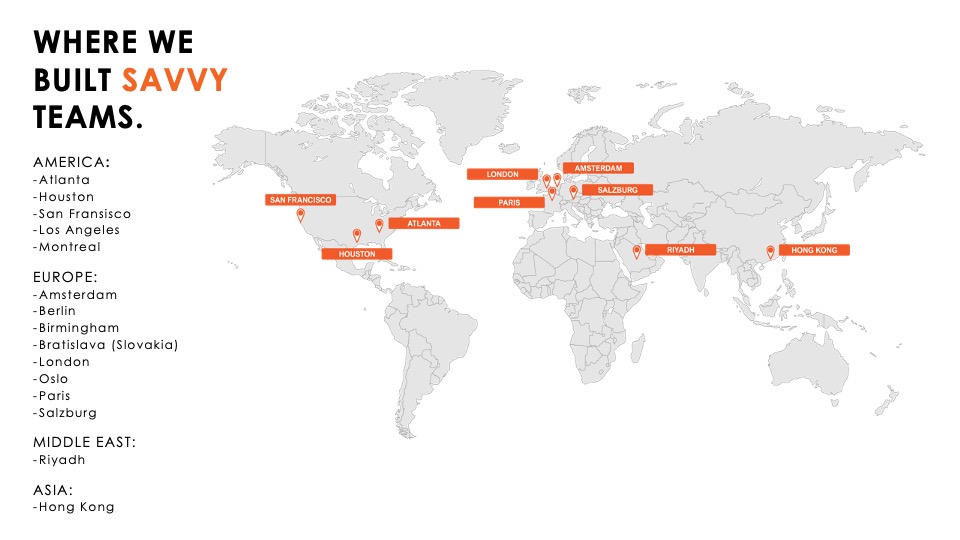 Who we are;
Duncan Oyevaar began his career being responsible for business development at an engineering company, where he gained extensive international business experience. He holds a BSc in mechanical engineering, a finance degree from Ashridge Business School and a management degree from INSEAD.
Aart Pellikaan started his career as international tax adviser for EY and then made the switch to international manage-ment consulting. He has boardroom experience as CFO of a utility company and as vice chairman of a pharmaceutical company. He holds a Master's degree in economics from the University of Amsterdam and an MBA from Boston University.