A Tree for each Business Savvy Employee.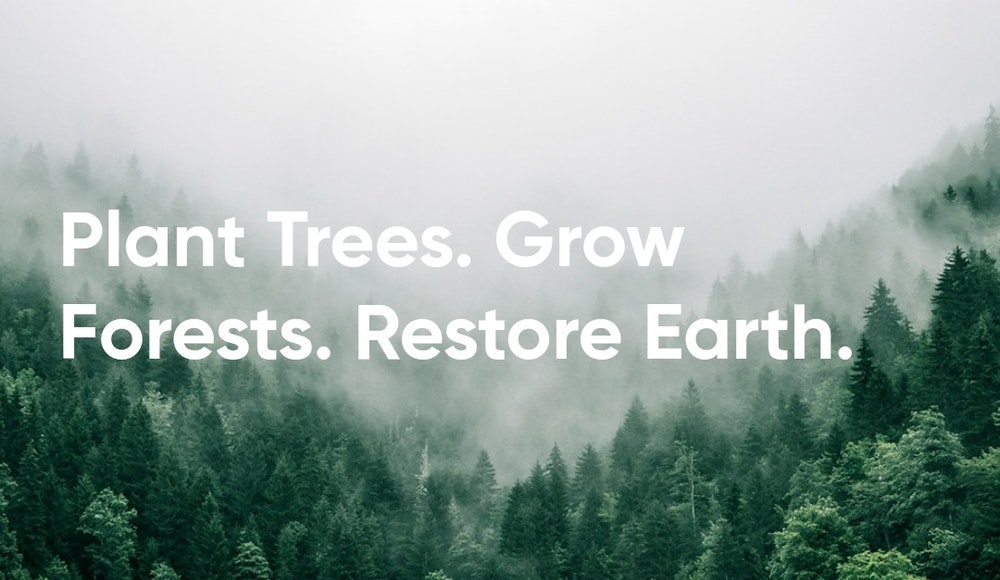 Because employees flourish professionally and personally with the Business Savvy Program, we want our endangered nature to flourish too. 
We do that by planting trees in cooperation with Life Terra.
For every participant of the Business Savvy Program, we sponsor a tree. This tree comes in the name of the organization and the person participating.

With the Life Terra app, you can track the growth of your tree.
Join us planting trees!
Life Terra is a foundation with a mission to enable people to take impactful climate action now. Life Terra facilitates tree planting, educates future generations, and develops tree monitoring technology.
We are a certified B Corporation