Delft Challenge Sailing Team ⛵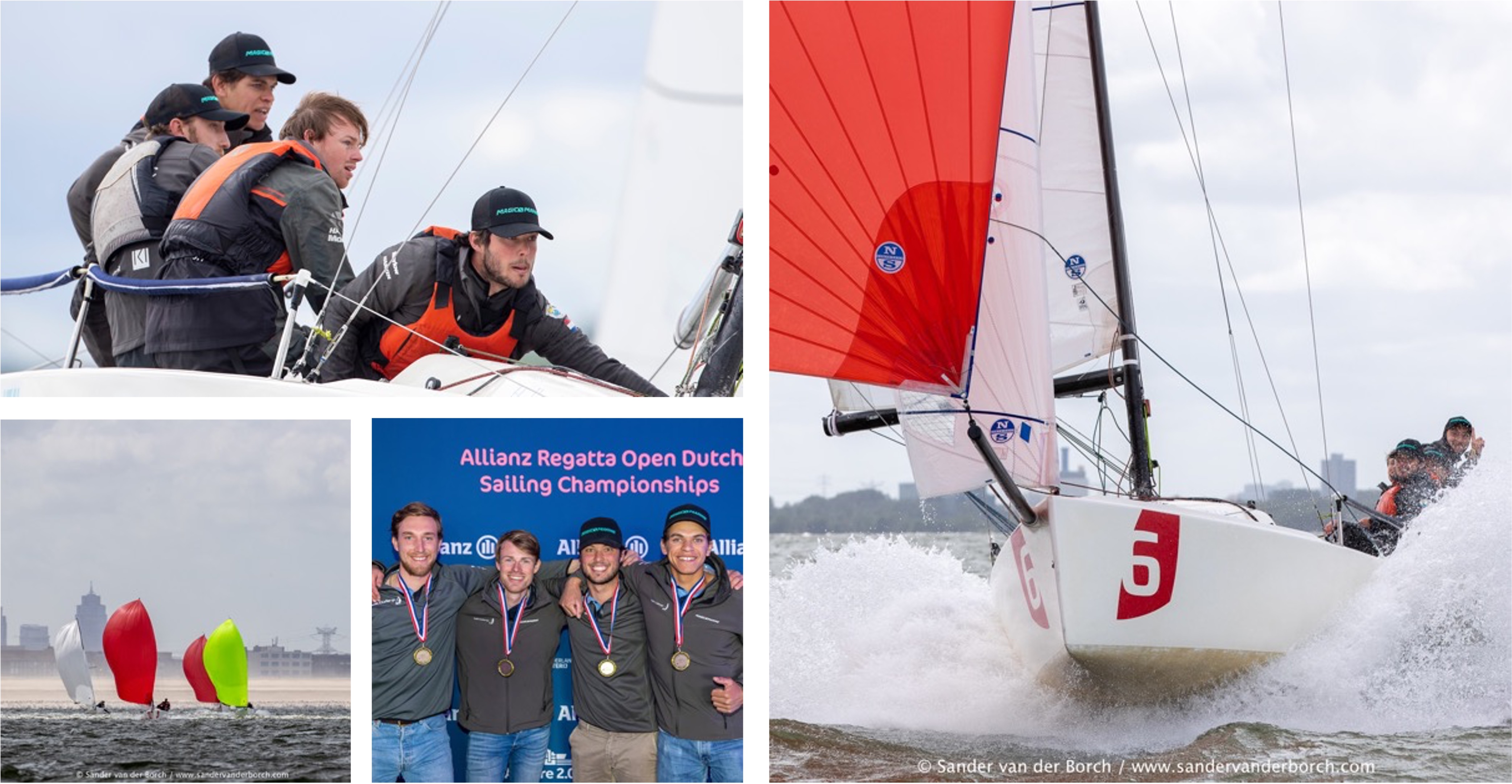 The student
Delft Challenge Sailing Team
has taken on a new challenge in addition to mastering the waves – becoming a savvy and successful business team. We're thrilled to announce that we'll be working with the team to develop their financial/strategic planning, marketing, and communication skills – to assist these passionate sailors in achieving their goals on and off the water. 
Stay tuned for updates on their progress, and their success!
Provisional season calendar 2023.